North Warrandyte Sewage Pump Station
Site
North Warrandyte, Victoria
Melbourne Pipelines Team
Leigh Sinclair
Shem Macdonald
Steve Avramovski
Glenn Thompson
Steve Tsotsos
PURPOSE
The suburb of North Warrandyte is located approximately 25km north-east of the Melbourne Central Business District (CBD). The area contains approximately 1000 properties which form part of the Yarra Valley Water (YVW) Backlog Sewerage scheme. The pump station is required to service approximately 400 of the properties in North Warrandyte, and with the majority of the reticulation construction complete, timing and hence program was an important factor for this project.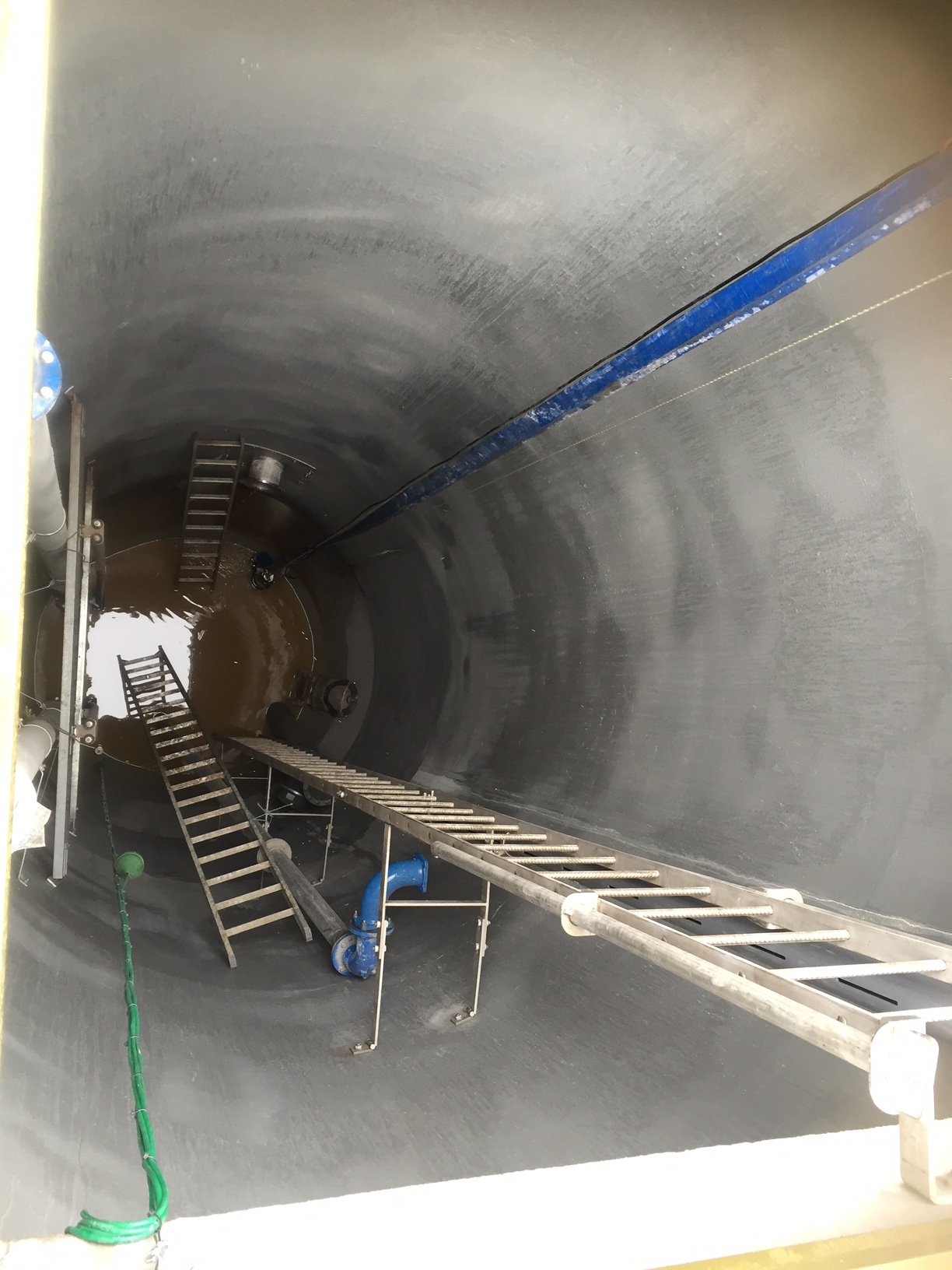 What we accomplished:
The scope of this project that MPL completed for Yarra Valley Water was:
Set out of the works, service locating and proving.
Site preparation and earthworks including fill and disposal of excess excavated materials.
Supply of all materials, plant and labour required for the project.
Concrete works (including hardstand and access track).
Pump wet well (3.5m diameter, 10m deep) and emergency relief structure.
Air valve pit, valve pit and flow meter.
Installation of pump sets and associated equipment, pipework and fittings.
Site drainage (up to DN375 RC in size).
Connection to the existing inlet manhole and rising main.
Mechanical and electrical works.
Reinstatement works.